Relatório Eurydice: 'The Structure of the European Education Systems'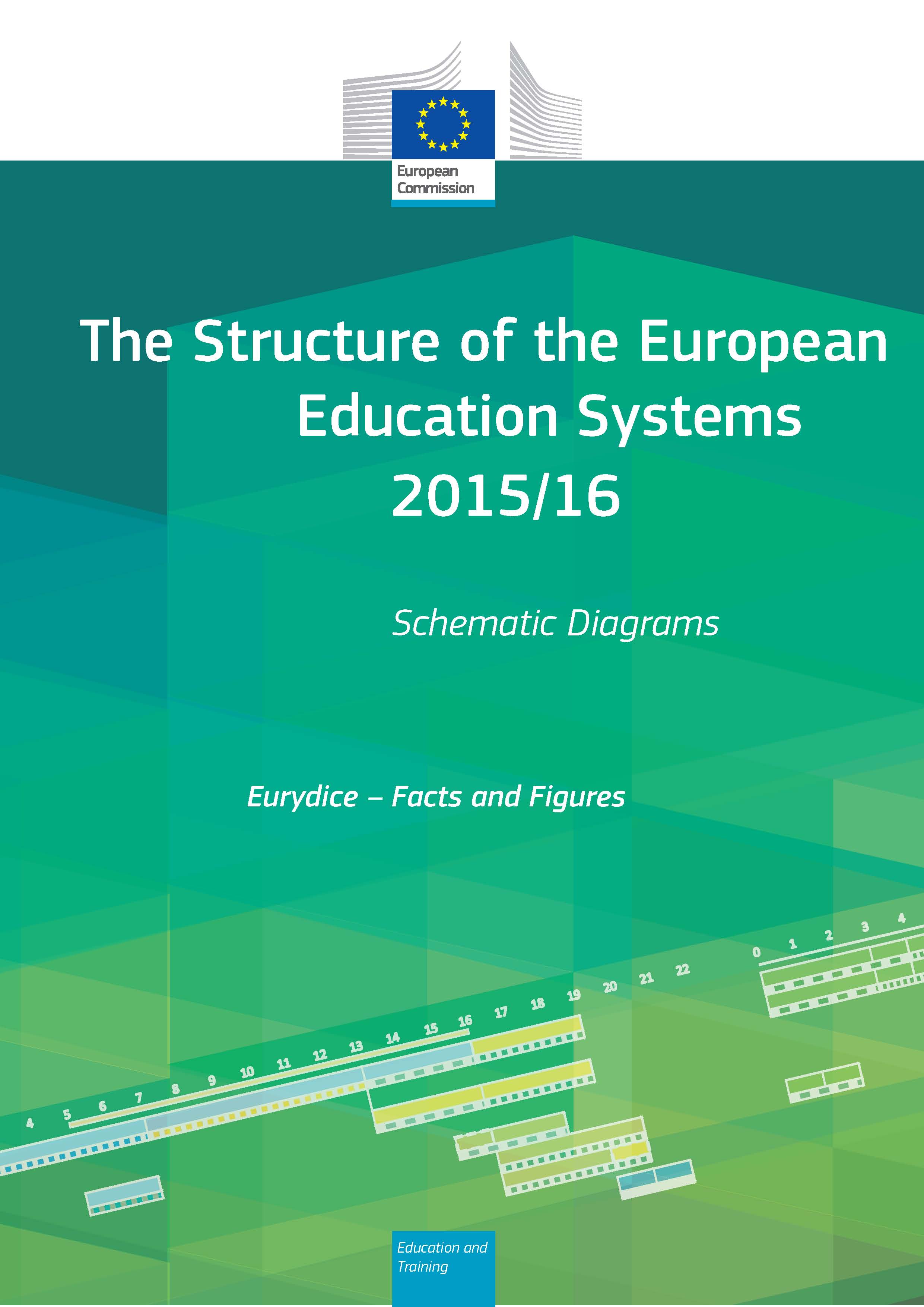 Este relatório faz uma análise das estruturas dos sistemas educativos na Europa no ano letivo 2015/2016. No total são apresentados 42 sistemas educativos, que inclui os 28 estados membro da União Europeia, a Bósnia-Herzegovina, Suíça, Islândia, Liechtenstein, Montenegro, Antiga República Jugoslava da Macedónia, Noruega, Sérvia e Turquia.
Os diagramas de cada país mostram como os diferentes sistemas educativos estão organizados nos cinco níveis de educação: educação pré-escolar, ensinos básico e secundário, pós-secundário não superior e ensino superior.
A primeira parte do relatório apresenta os principais modelos de organização da educação pré-escolar e do ensino obrigatório. A segunda parte disponibiliza orientações sobre como ler os diagramas e, por fim, a terceira parte apresenta os diagramas por país incluindo a correspondência aos níveis de ensino de acordo com a Classificação Internacional Tipo da Educação (CITE 2011).
Relatório completo [EN]