Councilors
José Manuel Nunes Salvador Tribolet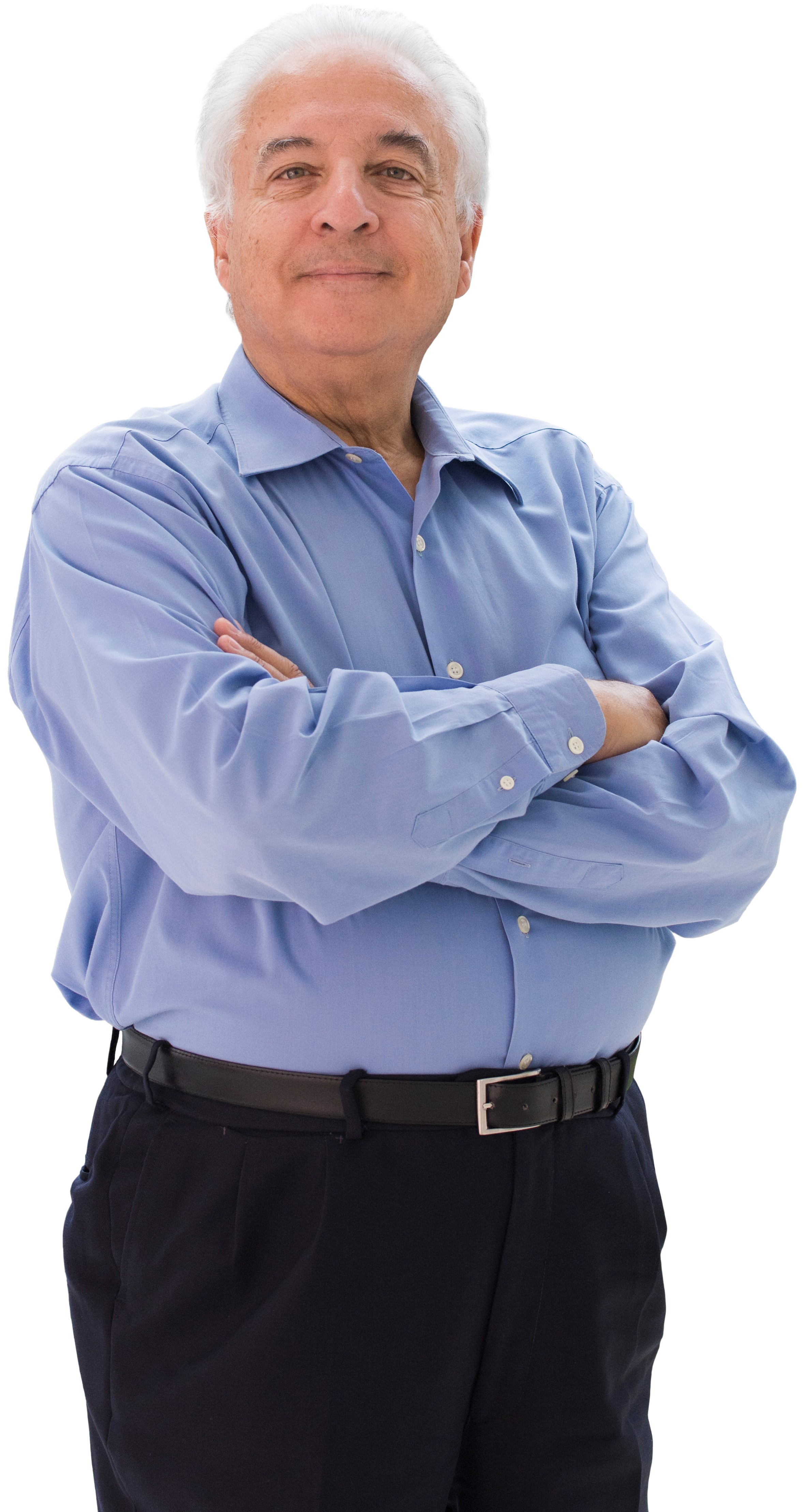 José Tribolet é Professor Catedrático Distinto Jubilado de Sistemas de Informação, do Instituto Superior Técnico (IST) da Universidade de Lisboa.
Fundou em 1980 e foi Presidente do INESC – Instituto de Engenharia de Sistemas e Computadores até ao final de 2020.
É Investigador Emérito no IDSS (Information and Decision Support Systems Group) do INESC- ID em Lisboa.
Fundou a empresa Transformer, Lda, especializada em providenciar assessoria executiva e consultoria nos domínios da Arquitetura, Engenharia, Governação e Transformação Empresariais.
A área científica a que se tem dedicado nos últimos 20 anos, formalmente designada como "Enterprise Enginering", cobre aspetos de Engenharia e Arquitectura Empresarial, em particular os envolvendo os Sistemas de Informação, bem como os de Governação eTransformação Holistica, sólidamente fundadas na Teoria dos Sistemas e no seu Controlo Dinâmico. Desde 2000, concluiram-se com sucesso no IST, sob sua orientação, nove doutoramentos neste novo domínio da Engenharia Empresarial.
O Professor Tribolet doutorou-se em Engenharia Electrotécnica e Ciência de Computadores no M.I.T. em 1977, tendo sido distinguido pelo IEEE, como um dos 25 pioneiros da área de Processamento Digital de Sinais. Integrou como Investigador o Departamento de Acústica dos Bell Laboratories, Murray Hill, NJ, de 1977 até 1979, tendo tido a co-autoria de duas patentes durante esse período.
Durante o ano sabático de 1997-98, inscreveu-se como aluno de pós-graduação na Sloan School of Management, do MIT, tendo frequentado com sucesso dez disciplinas focadas nos Sistemas de Informação Empresariais, e realizado investigação no Center for Coordination Sciences.
O Professor Tribolet foi, durante o semester sabático da primavera de 2012, professor convidado no IWI - the Institute for Information Management, da Universidade de St. Gallen, na Suiça.
O Professor Tribolet jubilou-se em 20.12.2019